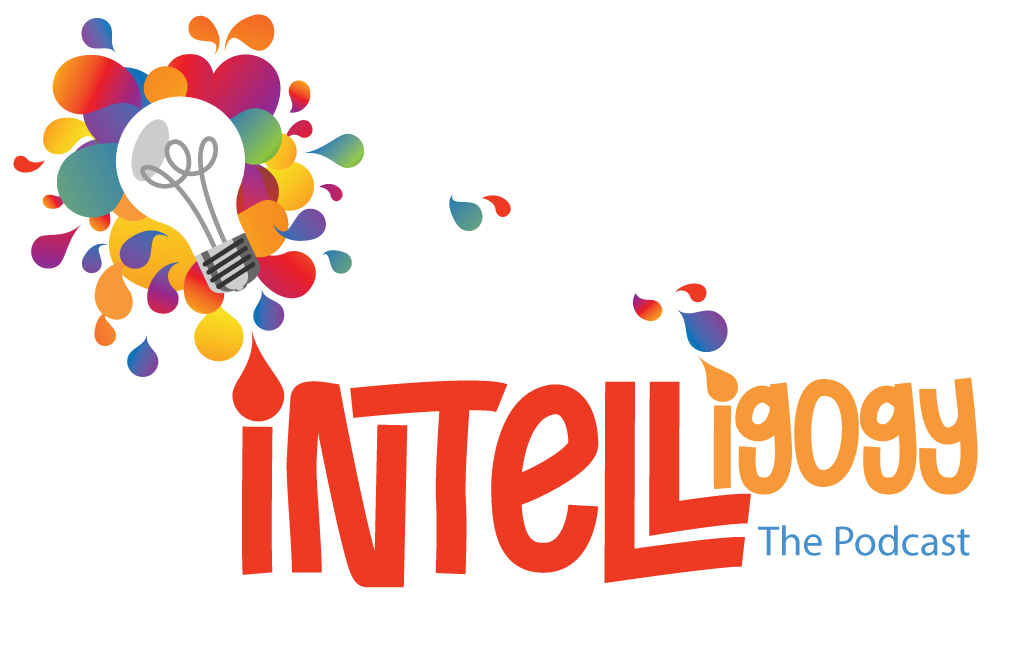 About The Podcast
Traci Browder, takes us behind the curtains of her classroom, into the living room with her family, and guides us to the heart of equity & antiracism awareness.
Traci gives us the secrets to disrupting educational normalcy in this provocatively riveting podcast for educators. From new teachers to veterans to administrators, everyone walks away empowered, inspired, and ready to shatter ceilings to take students to new educational heights.
NBC News SegmentBrief Tutorial - How to Add Videos to Playlists If you are ready to add to playlists, scroll to collaborator access...