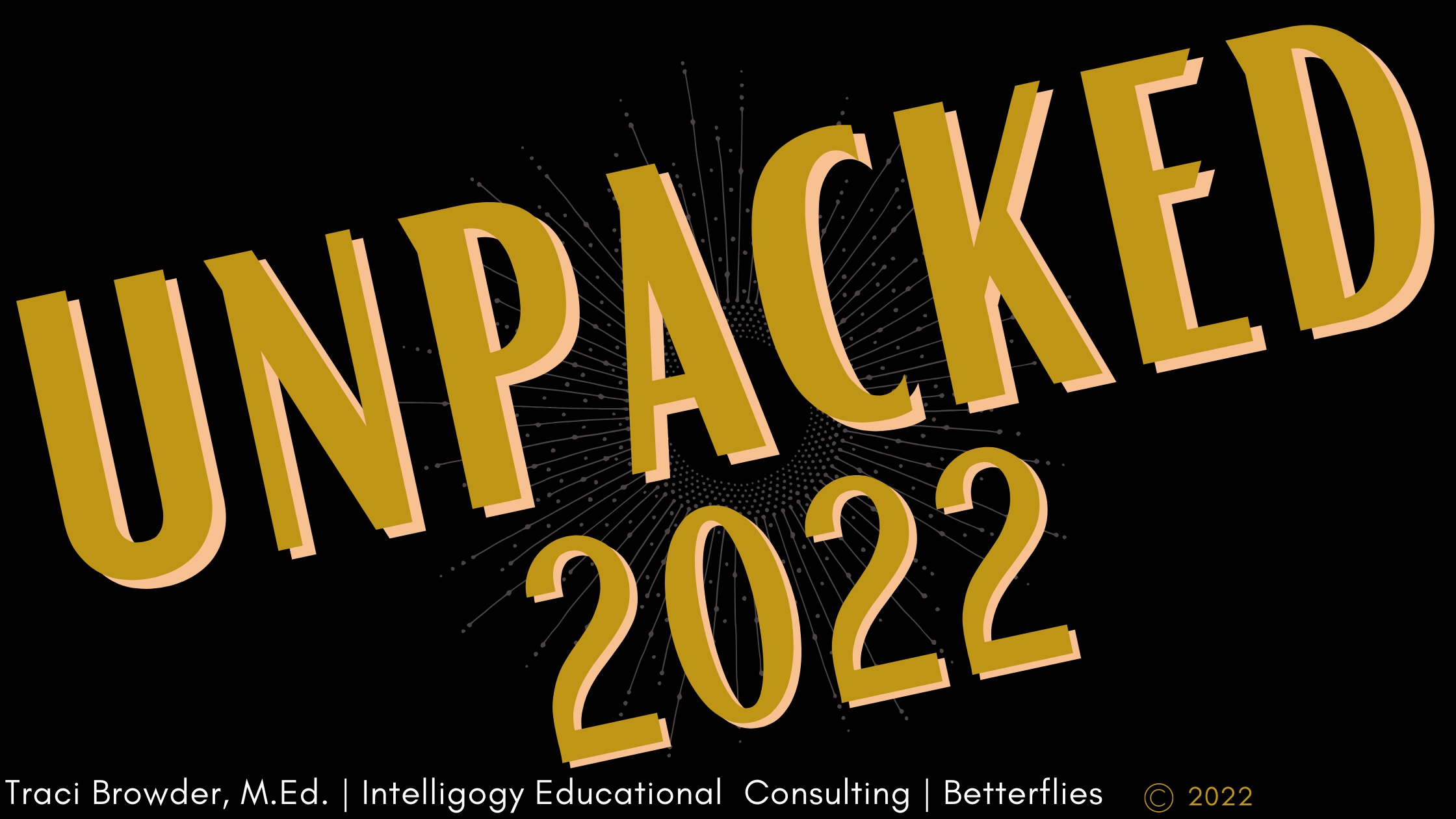 Imagine the world before COVID-19. When was the last time you did that?
You've decided you need a vacation.
You've picked the location. The arrangements have been made. Now, you begin preparations at home for your vacation. The packing begins.
Think for a moment about how you pack for a vacation.
You pack with excitement and anticipation. You pack your cute clothes or your chill clothes. Things that help you relax and have a good time. A book, a journal, beach attire. Oftentimes, we buy something new specifically designed to help us enjoy our vacation.
You take things with you that support unplugging and having fun.
Yet, in our daily walk through life, we carry luggage filled with things that weigh us down.
It's time to get unpacked.
Unpack fear wrapped in false justifications that we have created to make us believe we can't make our next big move.
Unpack pain from trauma that we won't give ourselves time to walk through, talk through, and work through.
Trauma can be a lifelong journey, but if given the care and attention it needs it doesn't necessarily have to be burdensome luggage, Trauma can become something I own but it doesn't own me.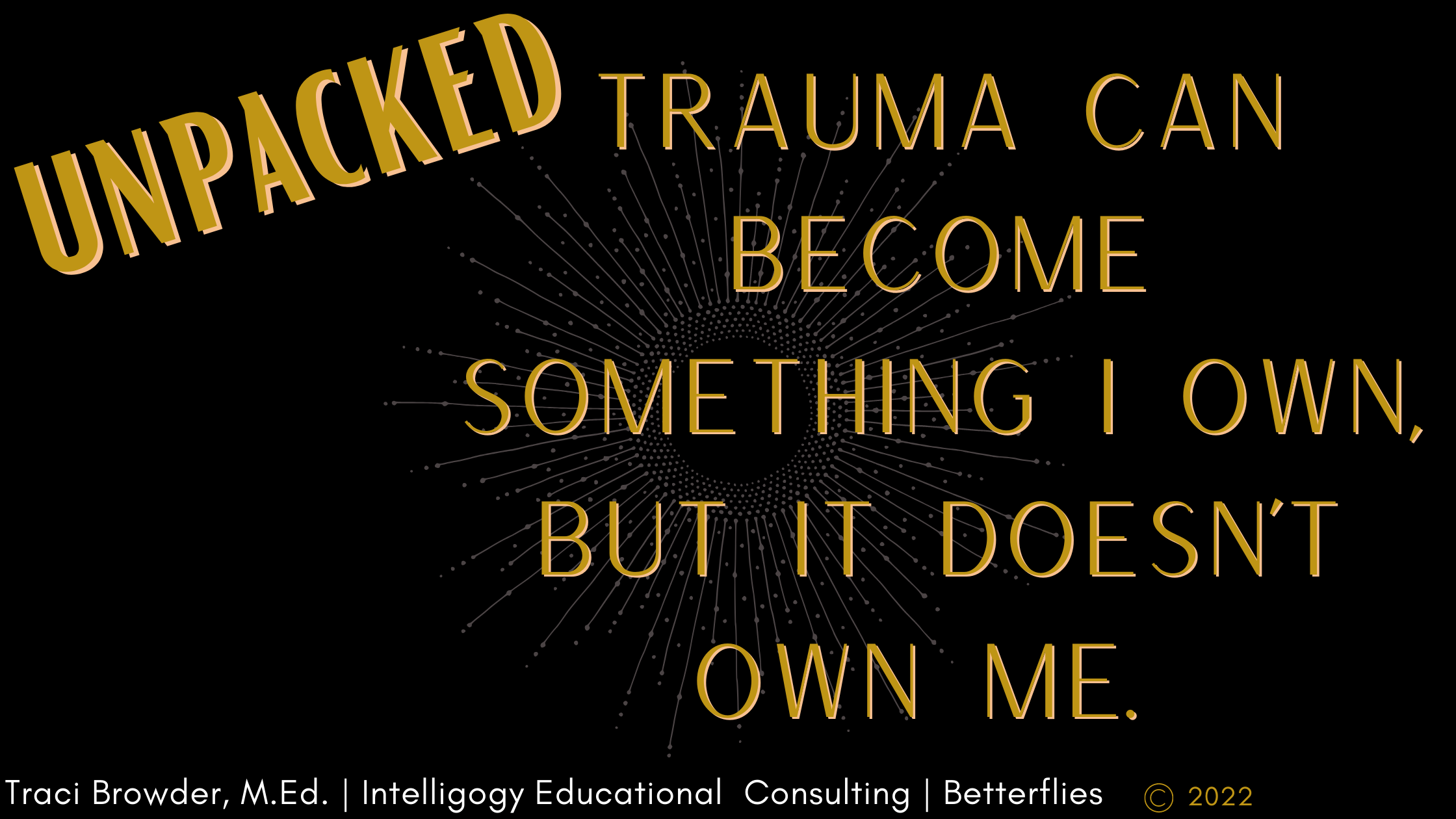 I think it's safe to say we are all carrying one universal item. The weariness of the pandemic. It manifests differently for all of us but we are all experiencing it, we are all carrying it.
It's time to get unpacked, friends.
In order to unpack, we need to do it with a growth mindset. A mindset and heart-set focused on change, empowerment, and shift in perspective is needed to take each item out, and – before we jump to tossing it, we need to address it.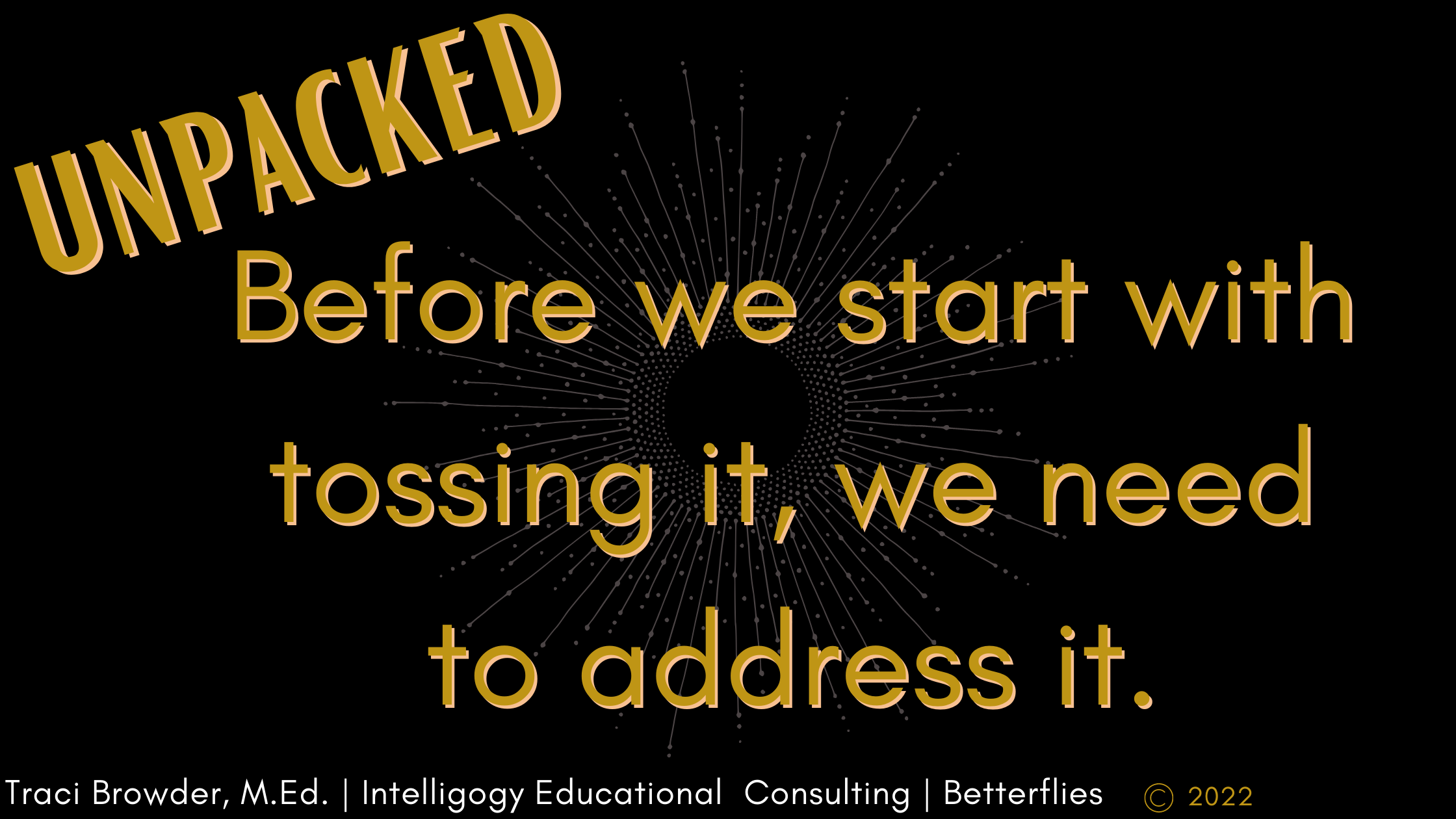 That's the step we so very often miss when we work to move forward. We don't deal with what has held us back.
Unpack.
Deal with it.
Then put it in its proper place.
I don't think of it as closure, I think of it as healing and empowerment.
Healing because I'm setting myself free of what's weighed me down.
Empowering because it can no longer hold me back. The luggage no longer has power of me.
Let's make a decision together today, because if I'm being honest, I mean really, truly, vulnerably honest, I'm writing this because I need it, because I need to get unpacked.
Let's cheer for one another.
If you're willing to be vulnerable with me, we can get unpacked together and let the journey of freedom begin.
Whose unpacking with me?