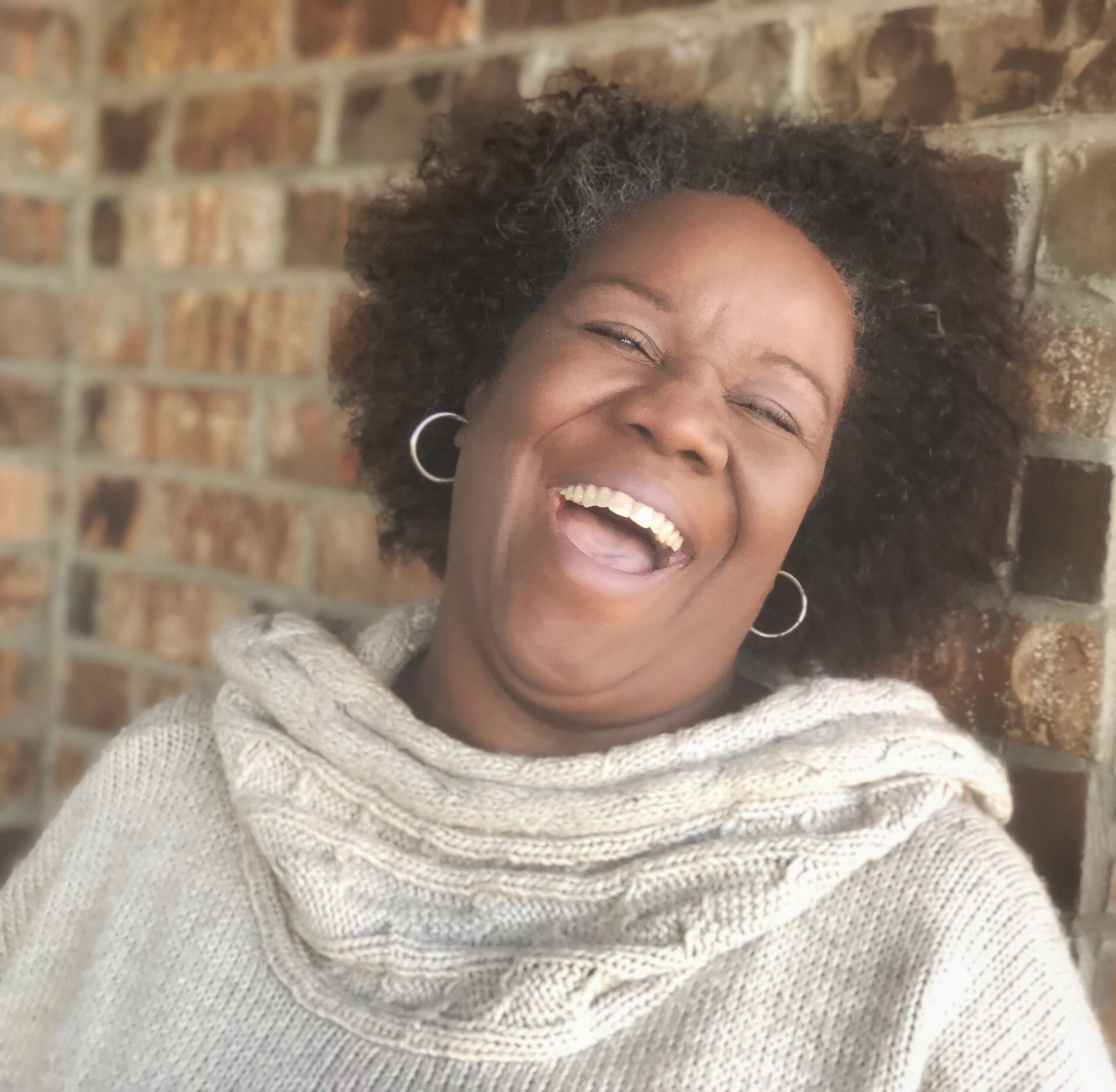 Traci Browder is a trailblazer in education inspiring and mentoring teachers and changing the lives of children for more than 16 years.  She was Teacher of the Year her very first year of teaching and was chosen as Teacher of the Year a few years later in her current district.
Mentoring new teachers, she helps them understand the importance of building and sustaining relationships critical for student success. Veteran teachers who are perpetual learners also find Browder
to be a vital asset while in pursuit of refining their craft.
Browder is known best for her innovative, out of the box teaching style with a mixture of Montessori, gifted/talented, and special services all rolled into one classroom environment.
Establishing a family in her classroom is the pillar of her classroom success and has been well-received by parents.  She finds focusing on social and emotional needs in the beginning and throughout the school year creates a safe and trusting environment.  Students feel comfortable and soon become eager to take risks.  She teaches children not just academics, she teaches them how to be successful and contributing members of society.
Her classroom is a live learning lab in which teachers in her school district have come to observe her unique style of teaching as well as teachers on her campus. She has created a professional learning community in which all teachers on her grade level now go in and out of each other's classrooms – with their students in tow.  Teachers teach side by side or are observing and dialoguing in real-time. This powerful method of sharing students and best practices is transforming the classroom experience
for the students and teachers at her school.
Technology has been a central point of connecting her classroom to parents.  She initiated working closely with district tech support to use Twitter, a private You Tube channel, and a blog before they were common place in her district.  Through this partnership, parent consent forms were designed with approval from the district's technology department.
The initiatives were so successful that she was invited to design a course to present at her school district's curriculum conference under Alan November's technology strand.  Mr. November invited her on stage after she initiated a conversation with him on a break during his speaking engagement to share what she had done during the school year and he told everyone this would be the session not to miss!
Browder possesses Master's in Curriculum and Instruction from Dallas Baptist University, and is a former reading specialist and instructional coach.  She has served as part of curriculum writing teams in each of the three districts in which she has worked.    She's written ELA, Social Studies, and Math curriculum and has served on multiple textbook adoption committees.  Browder has a long list of trainings and professional development in each school district in which she's worked.
She enjoys reading, writing, painting, and spending time with her family.
NBC News SegmentBrief Tutorial - How to Add Videos to Playlists If you are ready to add to playlists, scroll to collaborator access...