Remote learning is a challenge for everyone. The energetic, primary student accustomed to high energy activity at school could easily have a difficult time with distance learning.
Students need short bursts of experiential learning opportunities. Even as adults, we can't remember simple pencil and paper assignments we did while we were in school. If, however, we were asked to provide our fondest memories of learning, they would likely include exploration, experimentation, and creativity. We would recall experiences.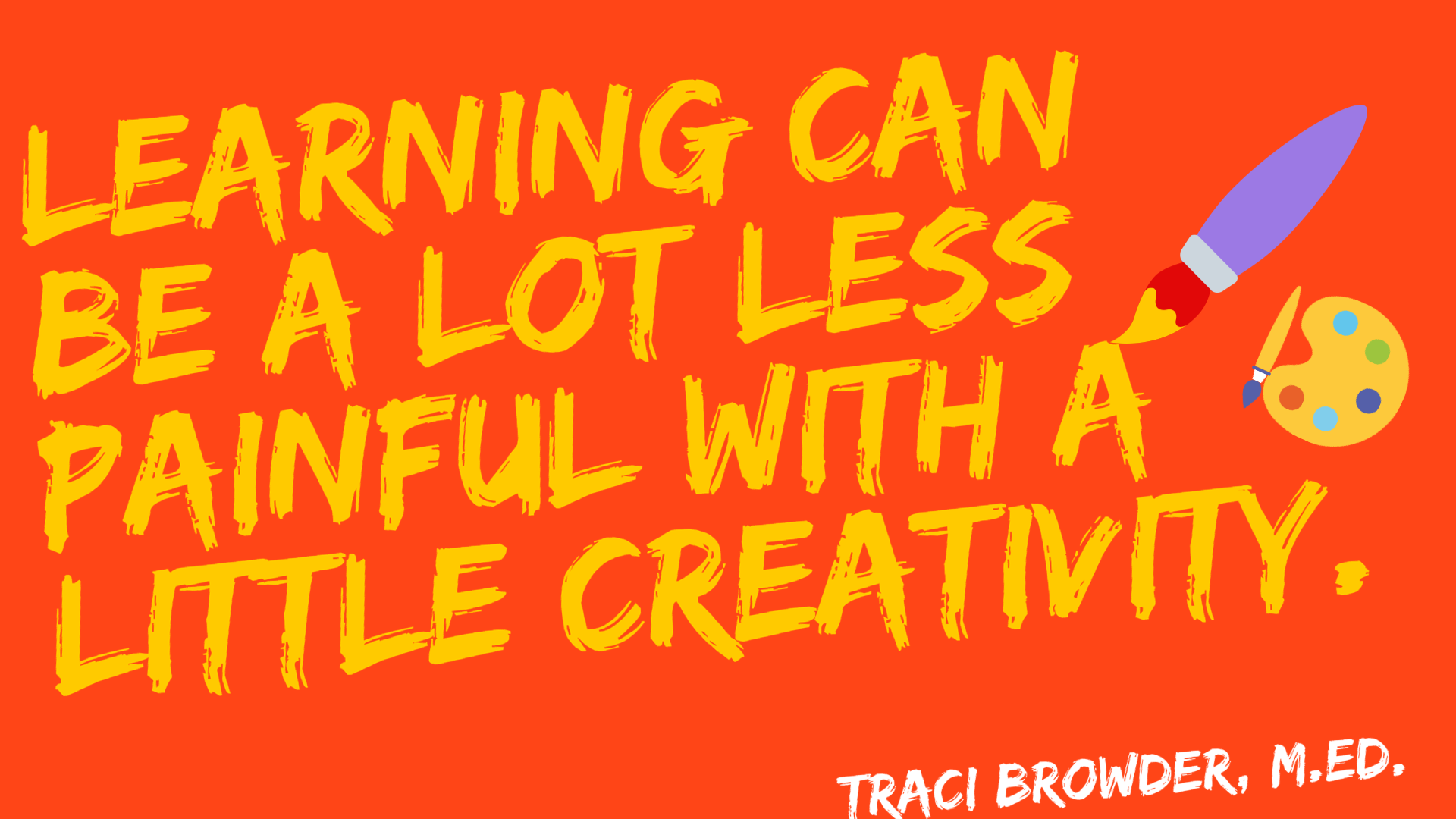 Enter play-based learning. The research is endless supporting PBL as the optimal mode of primary learning for students.
Think hopscotch. Write high frequency words, letters, or numbers. When hopping in each square, your child has to read what's in the square.
Add a twist. Write letters that make the words cat, hop, red. Write them randomly without being in spelling sequence. Ask your child to spell red. Your child will have to process the word by saying it, sounding it out, and searching for each letter as she hops on it.
What a powerful way to practice blending letters and sounds to make words.
Would you rather sit and struggle with a sea of paper-based activities, or enjoy some fresh-air and have fun learning at the same time – while giving your child powerful and lasting learning experiences?