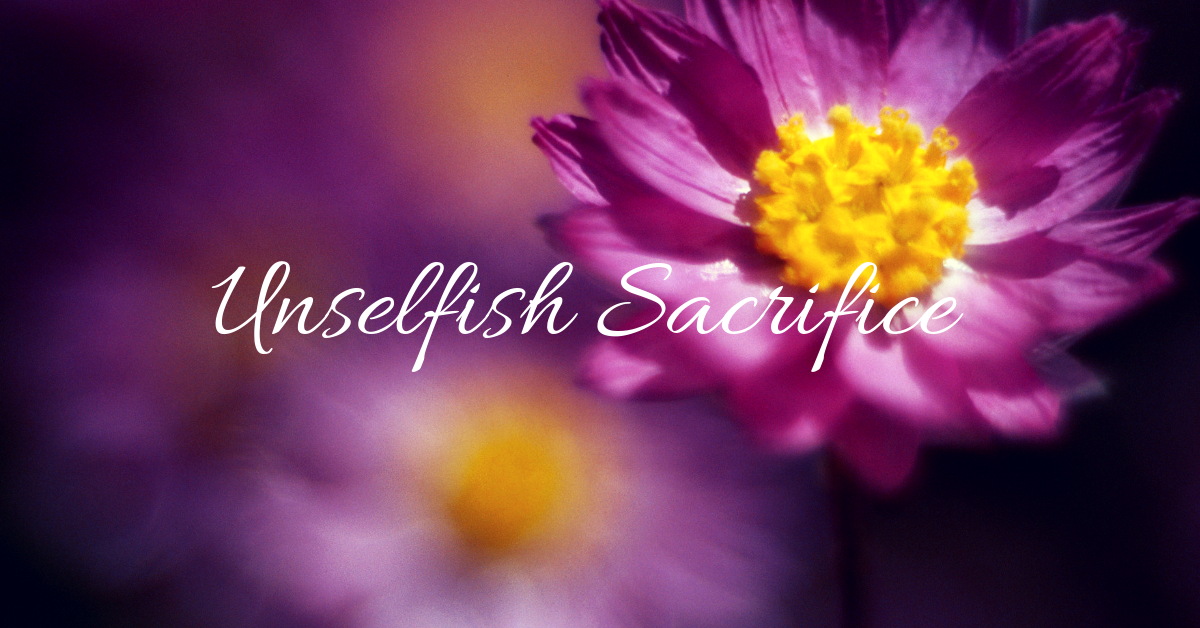 Read that and you think, "Sacrifice is unselfish."
The whole world knows when some people make sacrifices. They will constantly remind you of the sacrifices they made for you.
But, mothers.
Mothers give out of an abundance of unexplainable, selfless love.
Mothers give their all, their last because they want their children and others to have the best.
Mothers go without, yet are fulfilled.
Mothers hurt, yet smile.
Mothers never give up, yet never tire out.
Mothers sacrifice, yet are satisfied.
On this day, we honor all mothers.
You are precious, valued, treasured.
Happy Mother's Day.
Thank you for your unselfish sacrifice.